10 Top Attractions In Melbourne
Melbourne is a hipster city that's recognized as Australia's cultural center. It has a vibrant and artistic side that can be seen through its edgy street art, art galleries and many festivals that run throughout the year. Visitors are spoilt for choice when it comes to chic cafes, restaurants and rooftop bars. Sports is a big part of Melbourne culture. This city hosts some of the biggest events related to cricket, Australian rules football, tennis and horse racing. The locals in Melbourne are diverse and this city embraces its multiculturalism.
To help you make the most of your time in this great city, below is my list of 10 Top Attractions In Melbourne.
Eureka Skydeck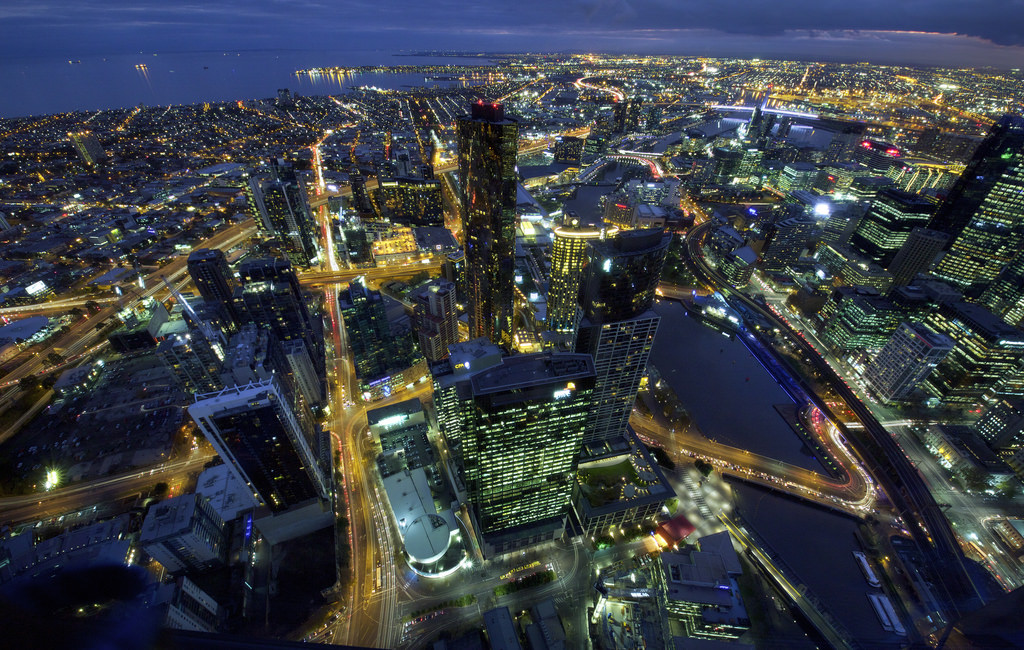 The Eureka Skydeck is a great place to start your tour of Melbourne. It's the highest viewing platform in the Southern Hemisphere and it'll give you a panoramic view of the city. This will help you get your bearing as you'll be able to see most of the surrounding city landmarks.
If you're feeling adventurous try "The Edge" which is basically a glass box that's suspended on the side of the building. Step into it, look down and find out what it's like to be on the edge of a tall skyscraper.
Ticket prices are comparable to other viewing platforms in other major cities. Make sure to check out the discounted deals like the "Sun & Stars" package which lets you access the observation deck twice over two days. It's a great way to take in the city views during the day and night. Personally, I've always found the views at night more interesting. You can buy your tickets here.
Queen Victoria Market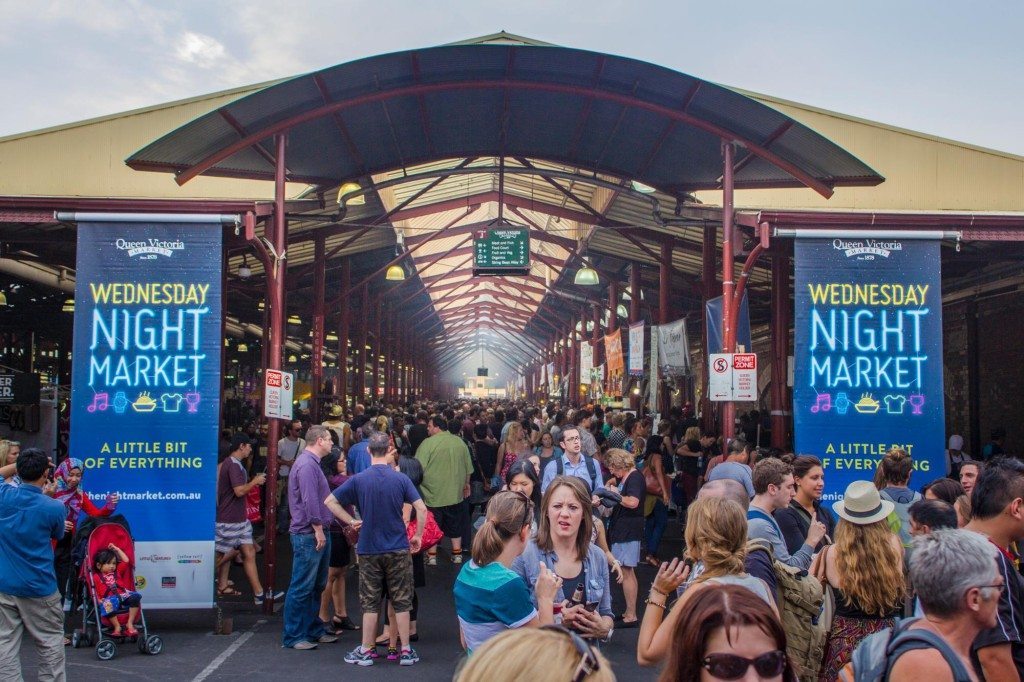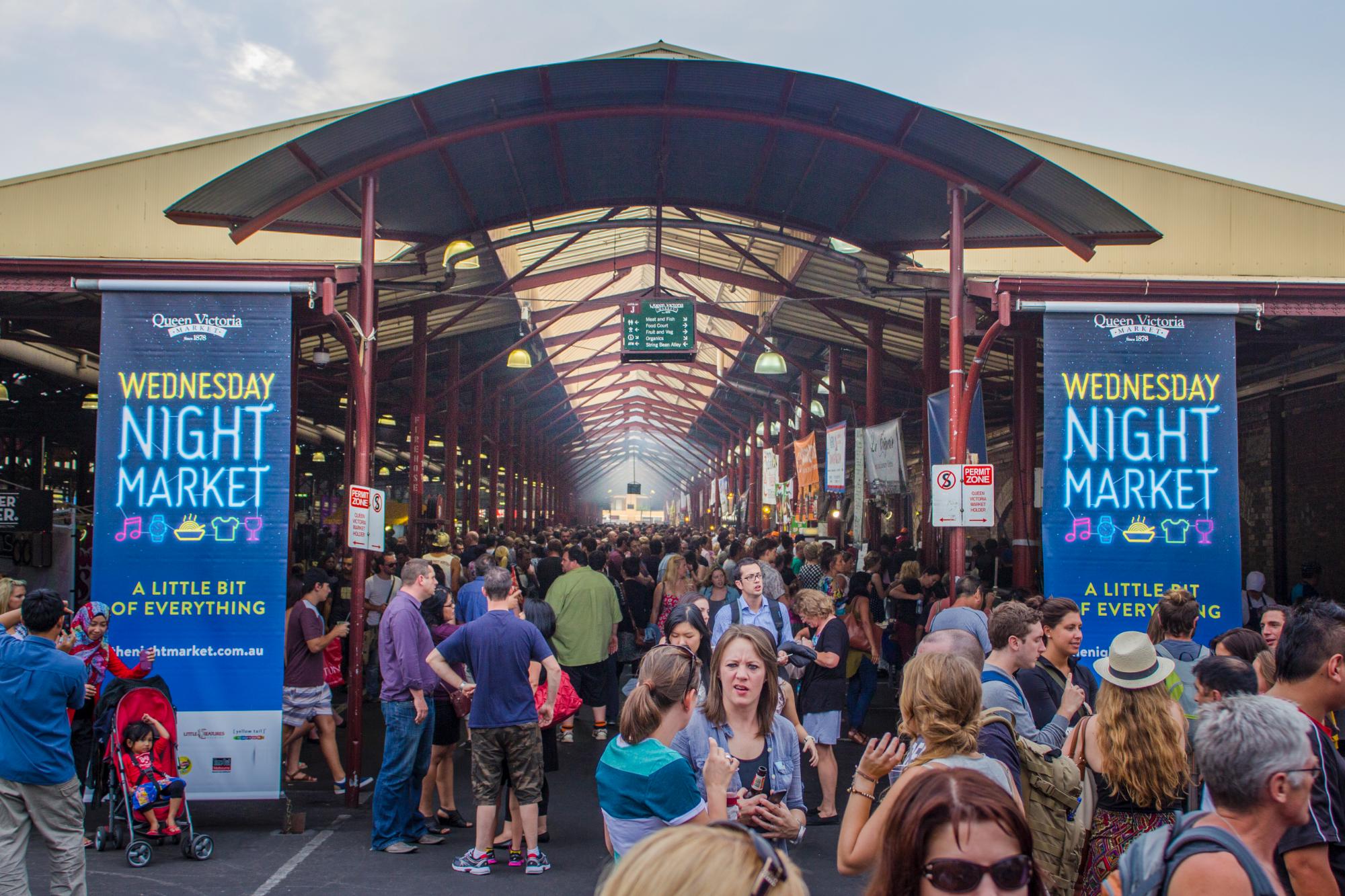 Also referred to as "Vic Markets", this is the largest open air market in the Southern Hemisphere. It's offers the best of Melbourne's local seasonal produce, meat and diary products. Explore the market's historic sheds to find Melbourne made treasures from a wide range of arts and crafts stalls.
Jump on the City Circle Tram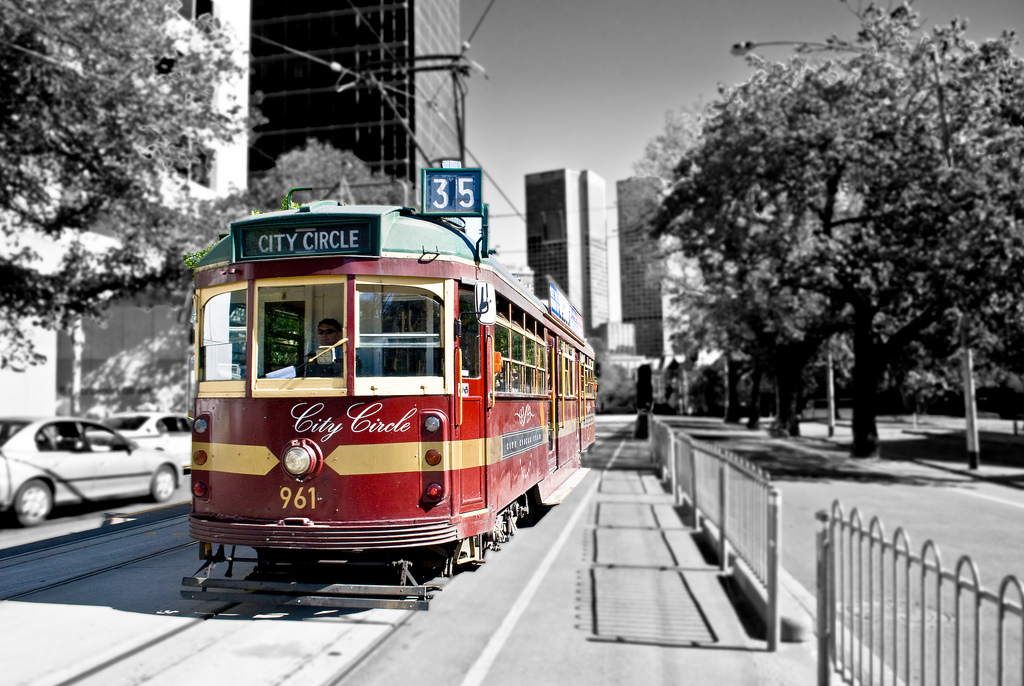 Australia is known for being an expensive country. Thankfully some transportation is free. The famous City Circle Tram is a free hop-on hop-off service that covers most of CBD. The tram passes by some major attractions such as shopping malls, the Old Treasury Building, the Parliament House and Princess Theatre. This is a unique way to get around the city, so hop on and enjoy the ride.
Explore Laneways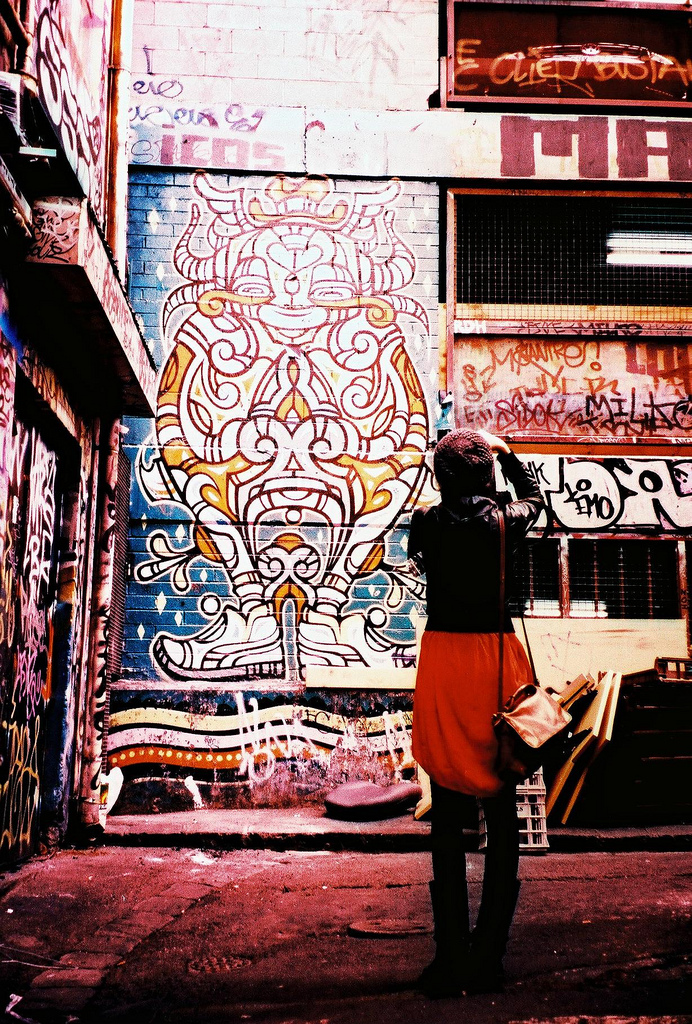 Some cities have a character all unto themselves. Melbourne is one of those cities. It's filled with quirky alley ways, art galleries, hip restaurants and coffee shops. You literally don't know what you might find as you cross from one street to the next. Famous alleys include: Hosier Lane, Union Lane and AC/DC Lane.
Click here for my guide to Melbourne's Alleyways and Arcades.