Join Me On Social Media!
Check me out on my other channels on YouTube, Twitter, Instagram and Facebook to keep current with latest travel posts.
Popular YouTube Videos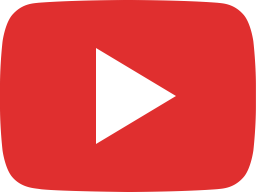 City Tour Of Berlin ( In TimeLapse Mode)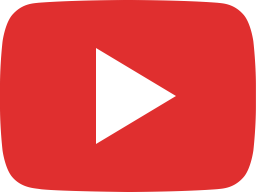 What Attending Australian Open Is Like (w/ Kei Nishikori, Nick Kyrgios and more)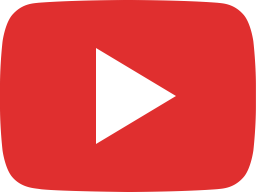 My First Paragliding Flight ... Amazing ( MUST SEE )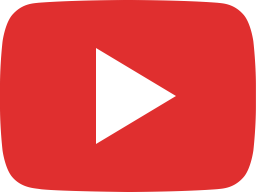 The Best Okonomiyaki In Japan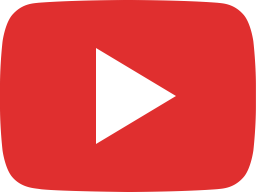 Best Surprise Gift Ever!! Mumford & Sons concert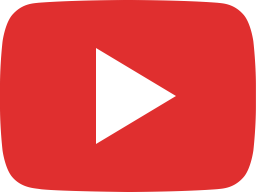 Incredible Owl Cafe Experience Japan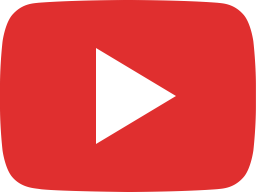 Sensoji Temple (浅草寺)- Asakusa, Japan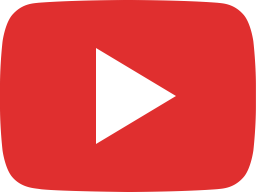 Spirit of Ise Shrine -- Japan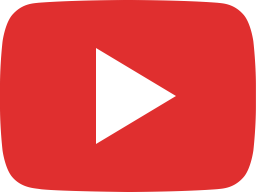 Beautiful Autumn In Zen Garden, Japan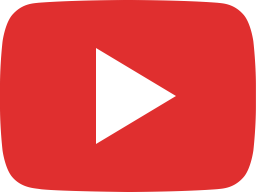 One ( Frozen ) Day In JungFrauJoch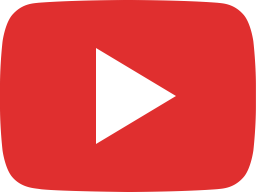 Hiking Through JungFrau Region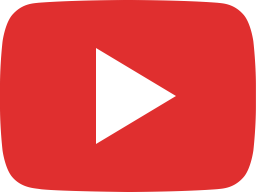 Discover Romantic Venice. Surprise cameo Guy Fieri (Food Network Star)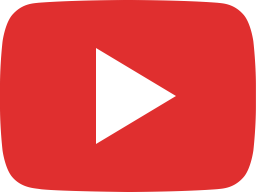 Places To See Before You Die. Plitvice lakes ( Heaven On Earth )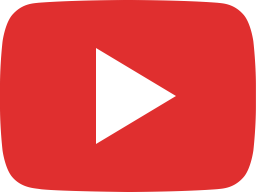 Rovinj The Most Beautiful Town That You Will Never Visit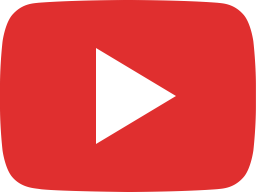 My first skydive. Scared Stupid. Must See.