Top Travel Destinations For 2016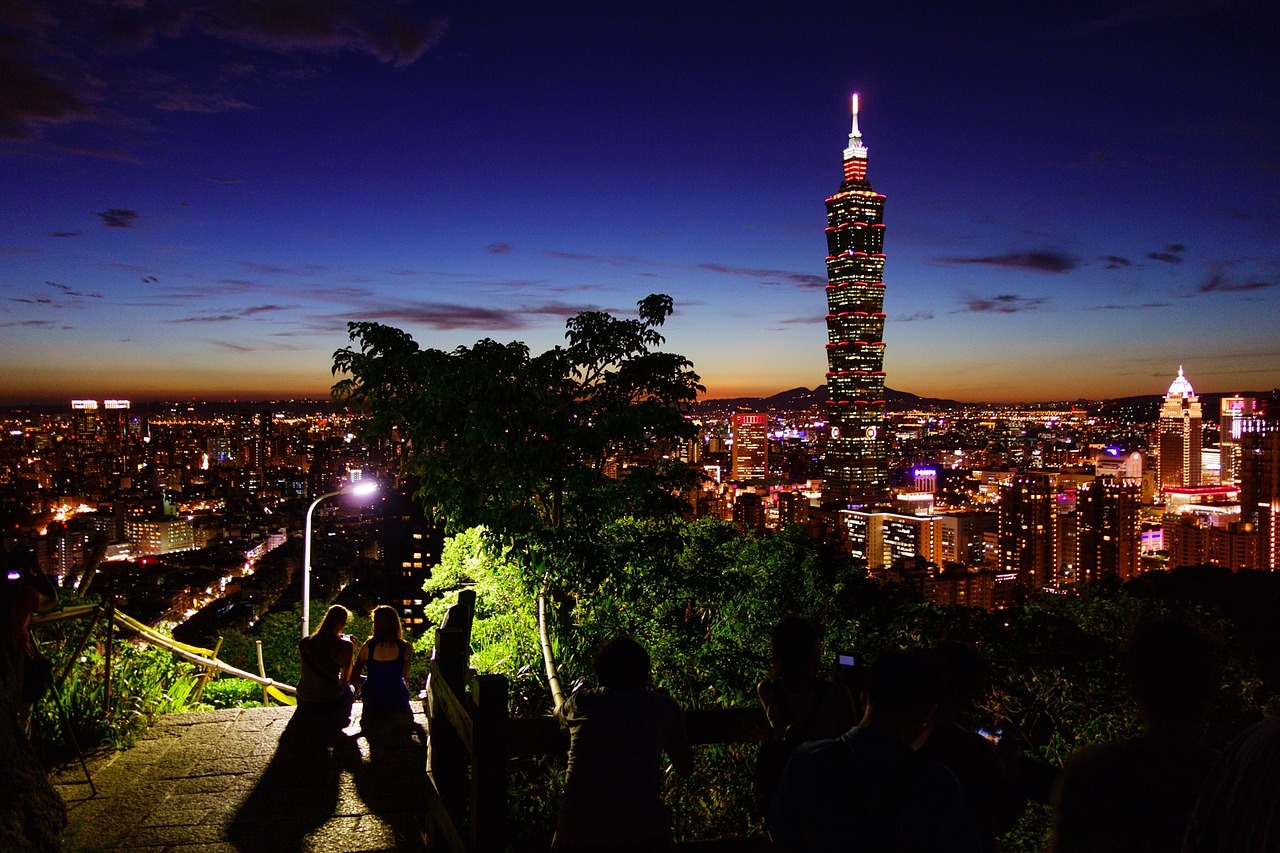 #10 Taipei, Taiwan
Taipei is a dynamic and exciting city that offers its visitors a unique East meets West experience. It's modern, cosmopolitan and a high tech city with a great transportation system. Yet it still maintains its links to its past through vestiges of ancient traditions and through its many temples. This is an incredible city to explore and it never sleeps welcoming residents and visitors to sample from its many restaurants, bars and night clubs.
Make sure to visit Longshan Temple and surrounding markets: This is one of the oldest temples in Taipei City. The temple is open to Buddhism, Taoism and traditional Taiwanese beliefs. Huaxi Street Night Market is famous for its snake alley while the Guangzhou Street Night Market is the biggest night market and is full of traditional "xiao chi" or "little eats".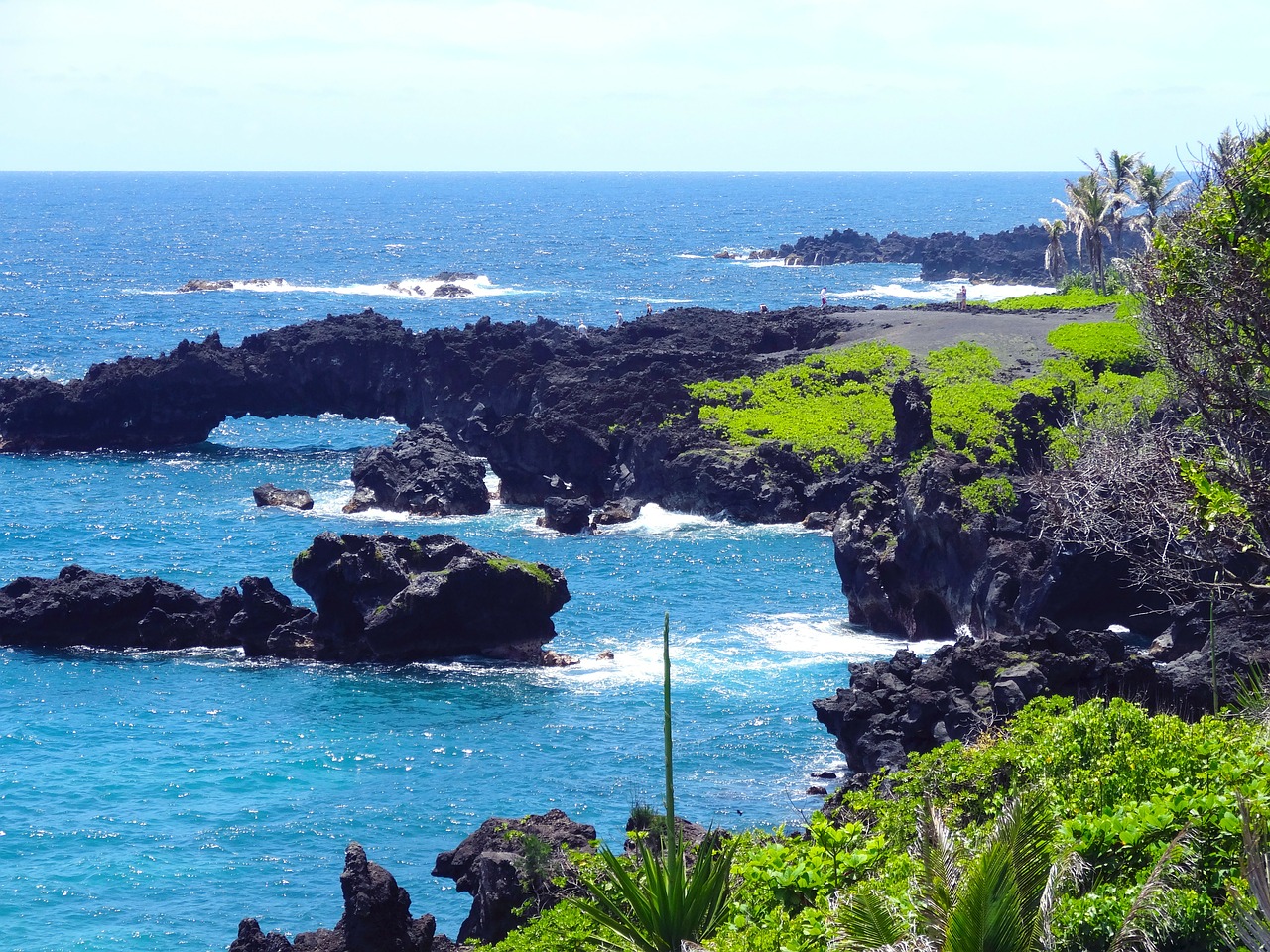 #9 Maui, Hawii
Maui was ranked #2 in TripAdvisor's 2015 Community Choice Award for many good reasons. This is a destination that has something for everyone in the family.
Want water sports? Maui offers great surfing for all levels, snorkeling, scuba diving and many amazing beaches to swim in. Want nature? Maui's Haleakala National Park has beautiful waterfalls and forests to visit. The more adventurous can hike the dormant Haleakala volcano. How about a little culture? You can learn about the island's history and culture at Iao Valley State Park, Banyan Tree Park and the Old Lahaina Luau. Not interested in any of the above and just want some pampering well there's lots of incredible resorts with high end spas you can choose from.
This island literally has something for everyone.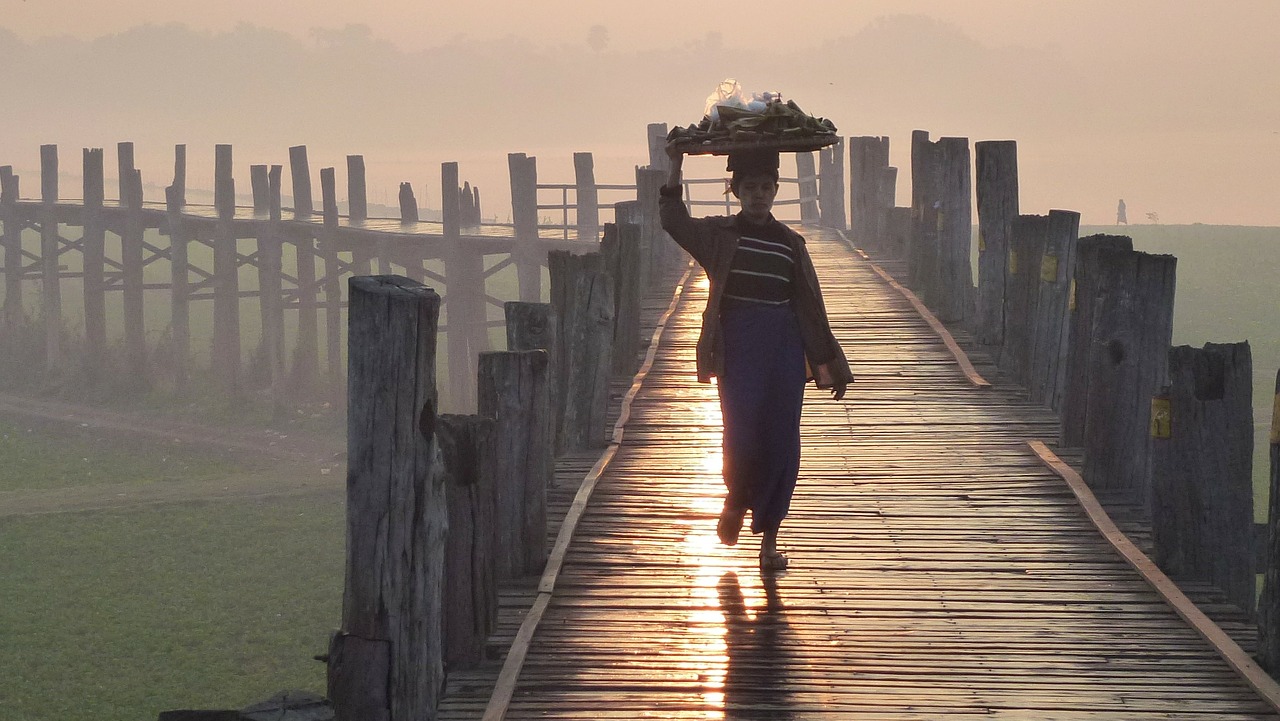 #8 Myanmar
Recently Myanmar has been popping up on a lot of must see lists. But the reality is people still haven't embraced this developing country as a viable travel destination. Which is a shame. This is a country that's rich in cultural history and natural beauty. Those who visit are treated to a unique experience that hasn't been spoilt by over commercialization which plagues other Asian countries. This trip offers a simple, pure and beautiful experience.
If you do make it to Mayanmar make sure to visit the Shwedagon Pagoda and marvel and the gleaming golden stupa, travel back in time to Bagan home of thousands of pagodas and go see the Mrauk U Ruins a collection of 700 pagodas and temples.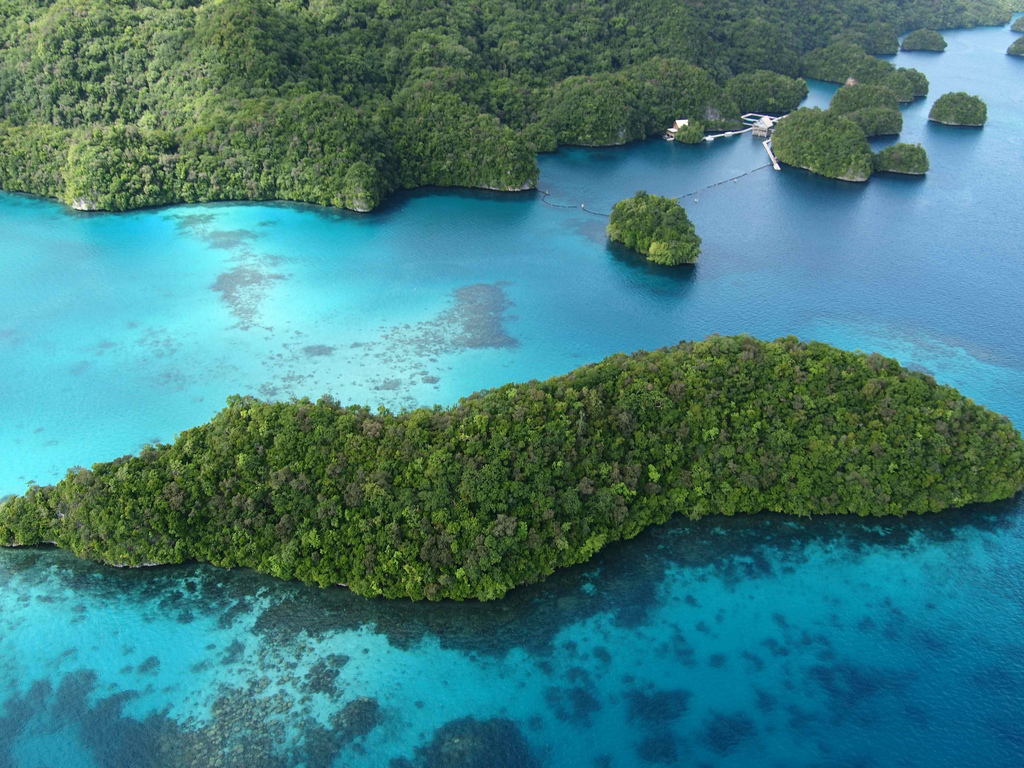 #7 Palau
Palau is a remote archipelago of about 200 pristine islands that are blanketed with lush green trees and surrounded by must-be-seen to be believed lagoons. This is a divers paradise offering world class diving sites. Anyone that dives here swears by Palau's amazing diversity, in fact it's sometimes called "The Underwater Serengeti".
#6 Melbourne, Australia
Melbourne is consistently ranked near the top of best places to live. When you visit Melbourne you'll understand why. It has a relaxed laid back culture and funky neighborhoods offering many dining options.
If you ever make it down under, be sure to visit the Melbourne Cricket Grounds (its a requirement for any Cricket fan), Chinatown ( not only does it have Australia's best dumplings but is bustling with activity day and night) and do a wine tour ( Australia produces some of the best wines in the world ).