Guide To Free Attractions In Sydney
Every long term traveler dreads being stuck in an expensive city, trying to figure out how to make their dollar stretch.
Most world travelers dream of visiting Sydney, but then on arrival are shocked to see how expensive everything is. It's easily one of the most expensive places I've traveled to, rivaling my experience in Switzerland. Despite the fact the Australian dollar was down 30% against the US dollar when I visited, I still found myself sweating my finances.
Having to weigh the cost of every purchase sucks the enjoyment out of exploring a new destination. So I've  decided to make a list of free attractions in Sydney, that'll hopefully reduce the hit your wallet.
The Opera House and Sydney Harbour
The first thing that pops into people's minds when they think of Sydney are the Opera House, Sydney Harbour and its bridge.
The great thing is they're all free. You could easily spend half a day walking around the Harbour and its surrounding neighborhoods enjoying the views and taking pictures from different vantage points including:
Mrs Macquaries Point: This gives a nice unobstructed view of the Opera House, Harbour and the bridge.
The Harbour's walking paths: There are paved walking trails north and south of the bridge that gives you nice views of the surrounding area.
Waking across the Harbour Bridge: Want to get a bird's eye view without paying the for the expensive bridge climb ticket? You can just walk across the bridge for free! That's right, there's a walking path on the bridge that gives you an almost identical panoramic view of the Harbour at no cost.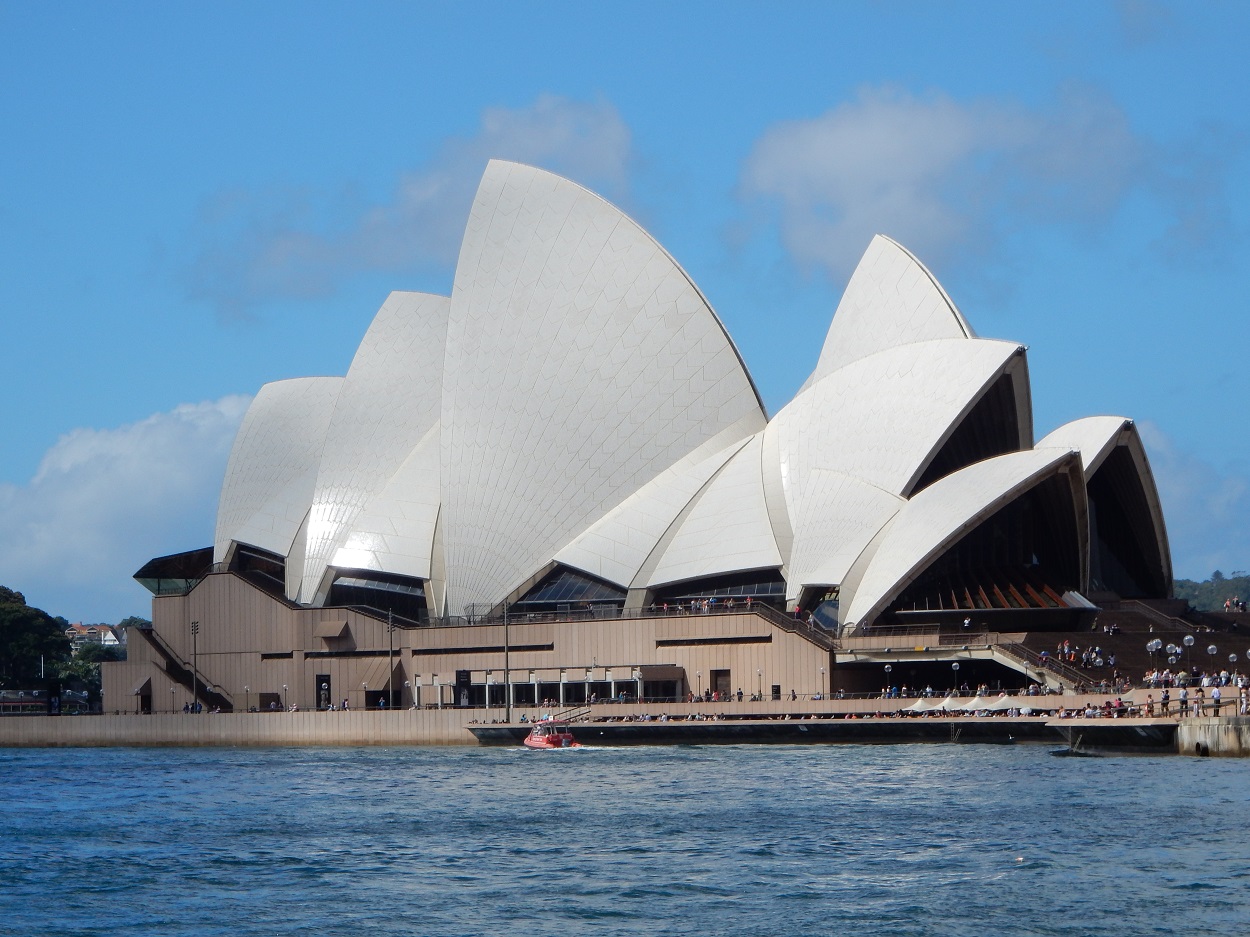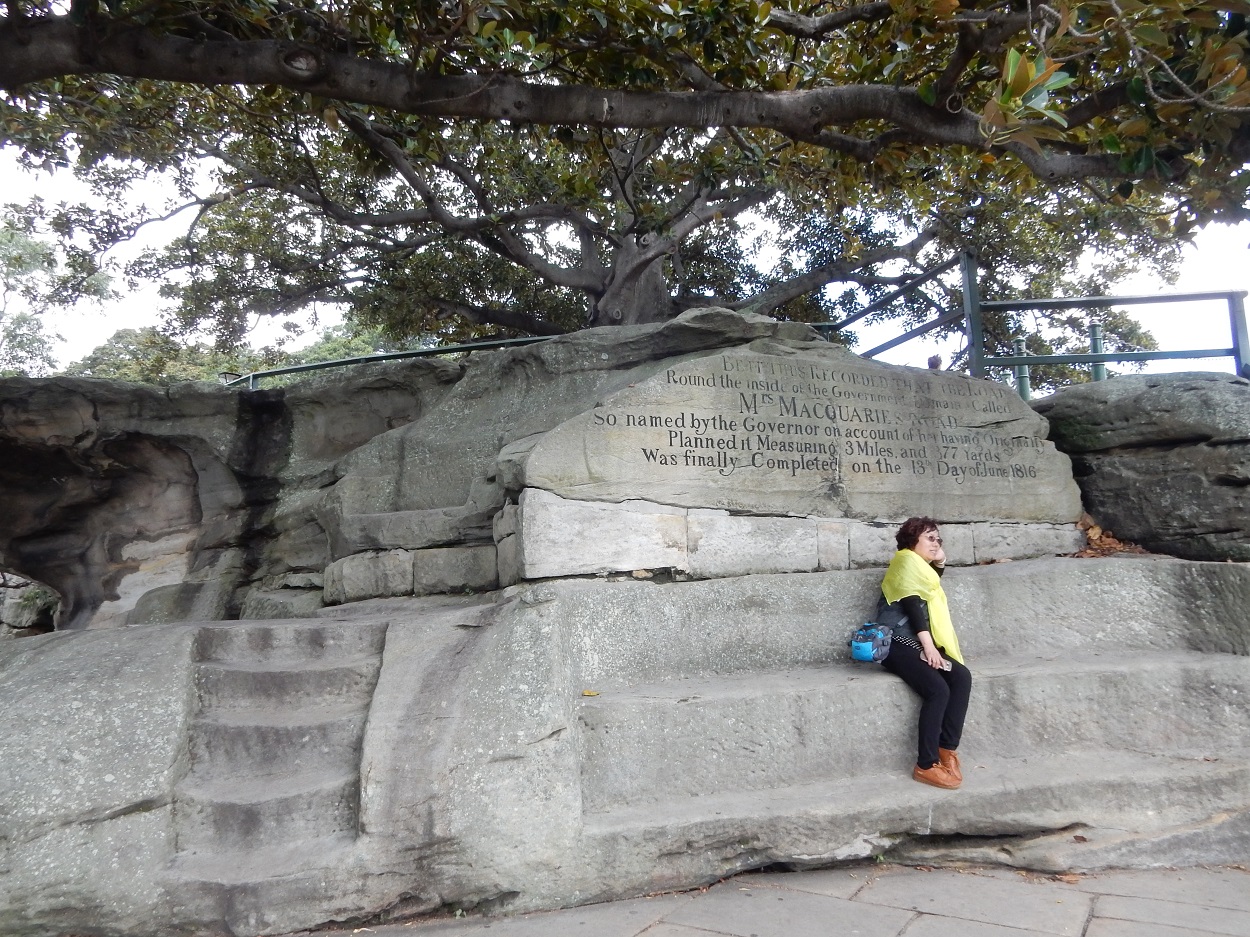 Free Walking Tour Of The City
Shockingly (to me anyway) there are several tour operators that offer free walking tours of Sydney. These are normally 3 hour tours that'll take you across the city viewing all the famous landmarks and important buildings. They're a great way to learn about the history of Sydney and its important events.
While tours work on a tip what-you-think-it's-worth models, they're "technically" free, so I can add them to the list. Plus these kinds of tours really do fit any budget. If you have no money, then you can bow at the end with no tip, but I'm sure you could afford a couple of bucks for the tip 😉
The two main free tour operators are I'm Free Tours and Free Tours Sydney.
Museums
While looking at local museums I was happy to find a number them offer free admittance to view their archives. This is a great family activity. The following museums are free to the public:
Museum Of Contemporary Art (MCA):

MCA is open from 10am – 5pm daily, except on Thursdays when it's open till 9pm.
This museum contains over 4000 works by Australian artists. The collection spans all art forms including painting, photography, sculpture, works on paper and moving images, as well as significant representation of works by Aboriginal and Torres Strait Islander artists.
They offer tours that run weekdays at 11am, 1pm and 3pm.

Art Gallery Of New South Wales:

The Arts Gallery is open from 10am – 5pm daily, except on Wednesdays when it's open till 10pm.
This museum offers modern and contemporary works that are displayed in expansive, light filled spaces.

The Rocks Discovery Museum:

The Rock Discovery Museum is open from 10am – 5pm daily
Spread over three floors, the museum traces the history of the Aboriginal inhabitants who lived along the shores of Sydney Harbour prior to the arrival of the First Fleet right through to the present day.

White Rabbit Gallery:

This gallery is only open from Wednesday till Sunday 10am – 5pm.
This museum has four floors of contemporary Chinese art and offers guided tours at 11pm and 2pm.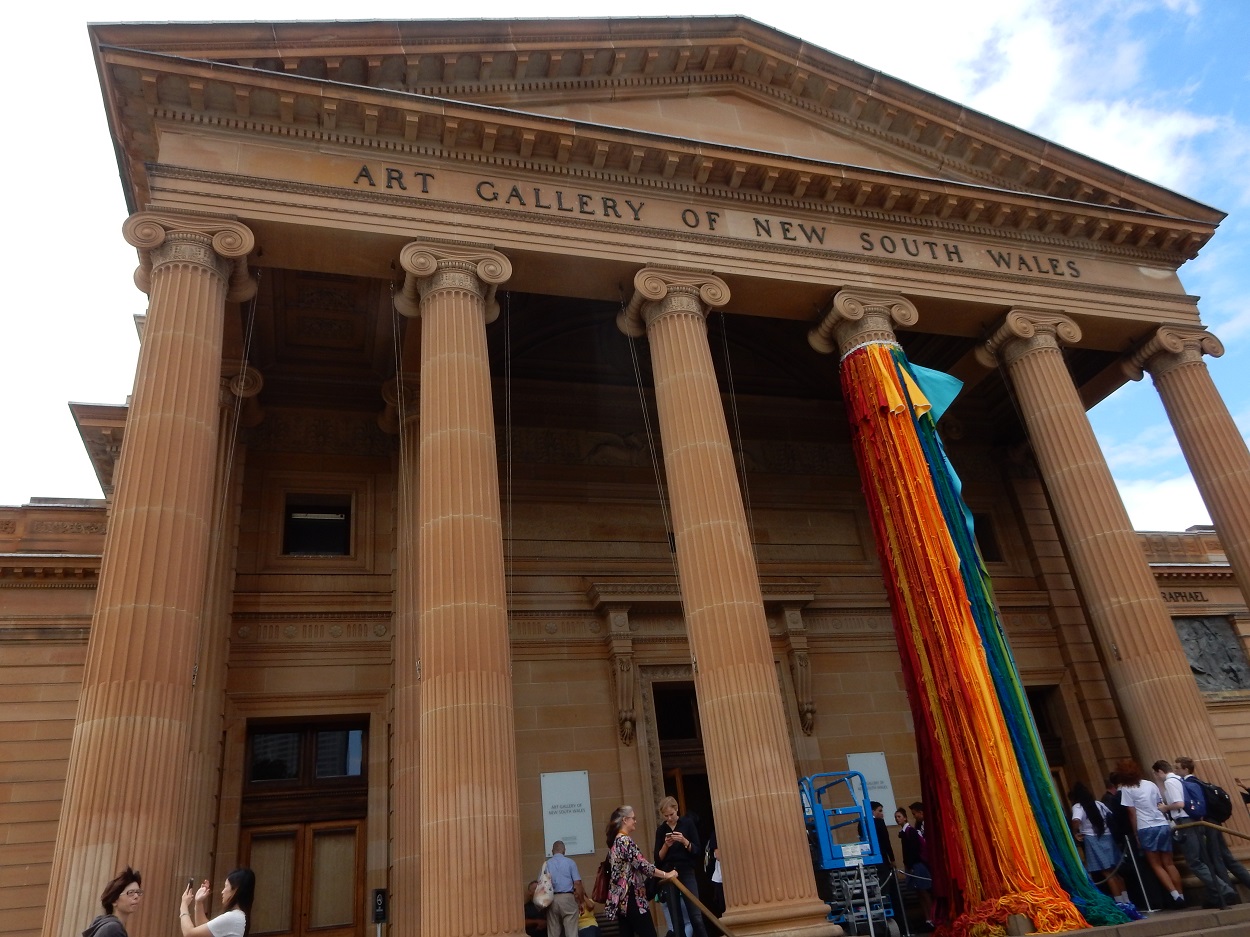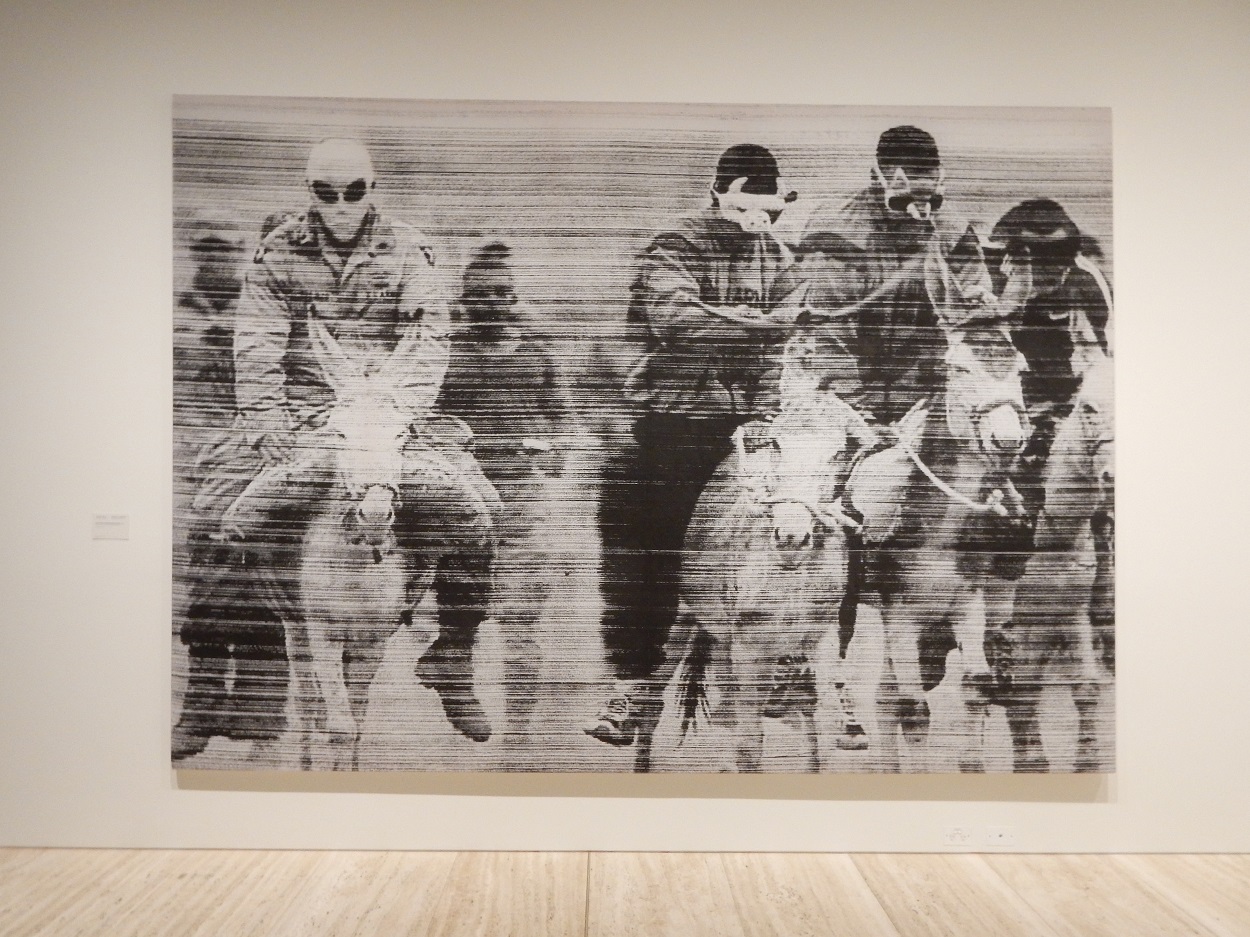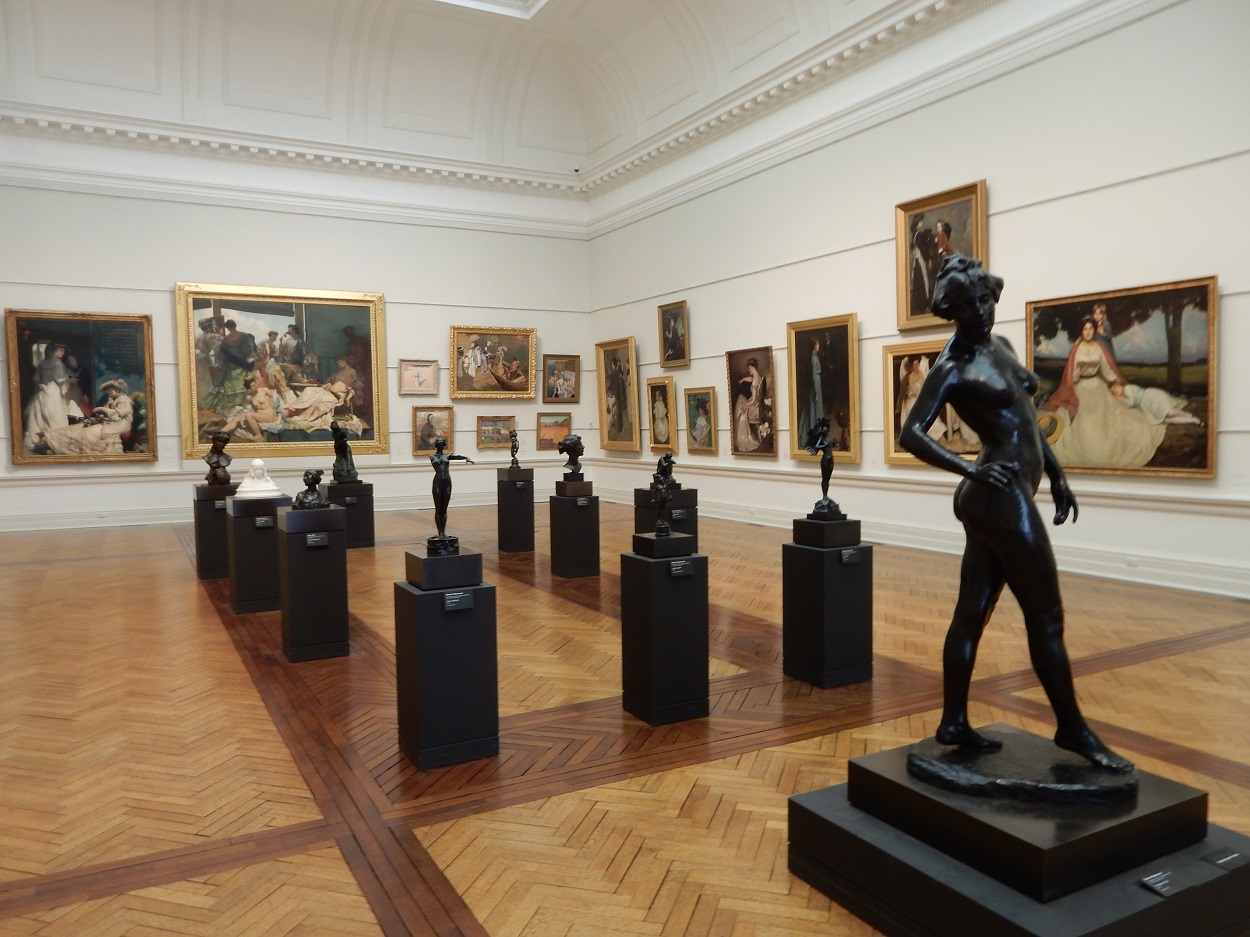 Royal Botanical Garden
Sydney's Royal Botanical Garden is one of my favorite spots in the city. It offers an oasis of calm that contains lush, green and fragrant flora spread over 30 hectares. There are number of highlights to checkout in this garden including:
An Oriental Garden that's dedicated to Asian plants and flowers
A Succulent Garden that holds a number of succulent and cacti vegetation
Great waterfront views of the Harbour and the Opera House.
Lots of green grass and chairs spread across the park where you can relax and take in the natural beauty that surrounds you.
There's also free guided tours that run daily at 10:30am. The garden is open from 7am till sunset.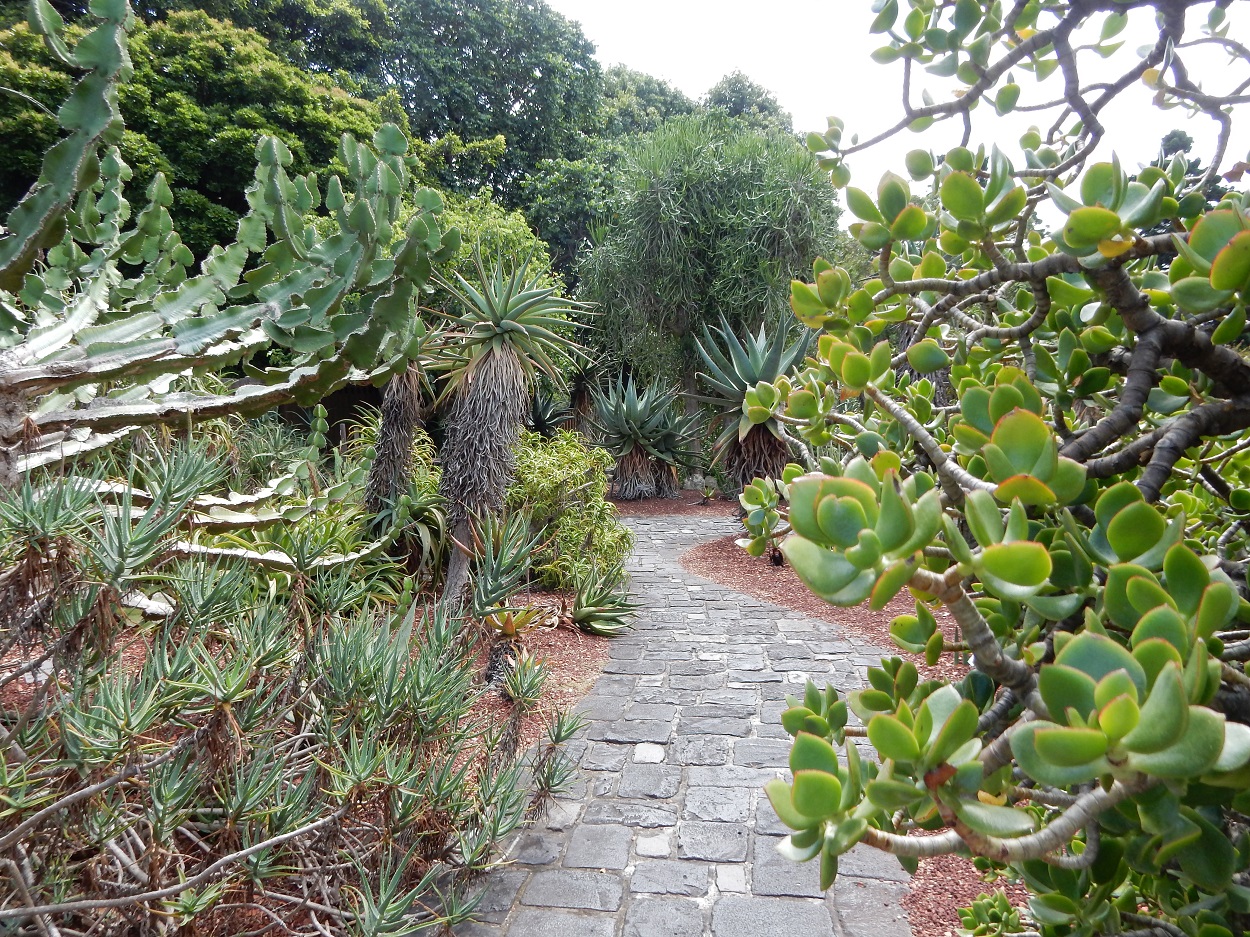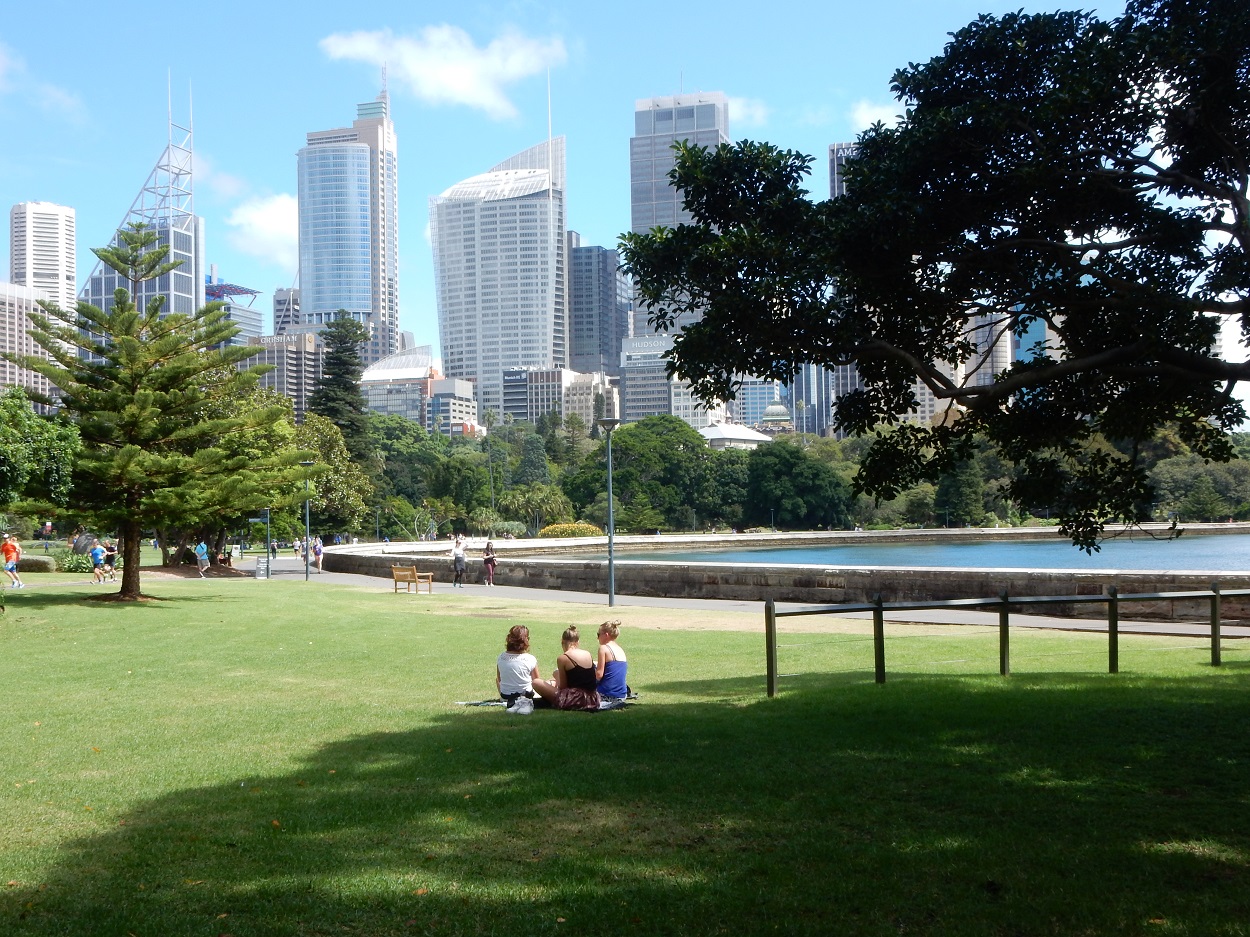 Coastal Walks
I love coastal walks, nothing beats the serenity and natural high you get from walking next to seaside cliffs, past beautiful forested areas while enjoying a breath of fresh air. It's very addictive and Sydney is blessed with having a large number of coastal walks for you to get hooked on for free. Below are couple of the most popular with tourists:
Bondi to Coogee Coastal Walk: This is the most famous and accessible coastal walk most tourists do. It takes you past beaches, rockpools, parks and spectacular coastal views. It's a 6 km walk that will take you 1 – 2 hours to complete at a leisurely pace.
Manly to Spit Bridge Scenic Walk: This is another popular trail that tourists take. It offers a coastal walk with bush and ocean views.
Bradley Head to Chowder Bay Walk: This 5km walk begins at Taronga Zoo and ends at quaint Chowder Bay. This path gives you a bird's eyeview of Sydney Harbour, the Opera House and the city skyline.
To give you an idea of what coastal walks are like, below is a video from a coastal walk I did in Noosa.
The Beaches
This is the ultimate activity that you, your friends and family can enjoy together for free.
Sydney has a number of beaches you can choose from (just do a little research on google). I'd recommend you skip Bondi Beach (or visit it, but don't base yourself around it) as it gets very crowded. Other beaches you can choose from include: Manly beach, Bronte beach, Tamarama beach and more.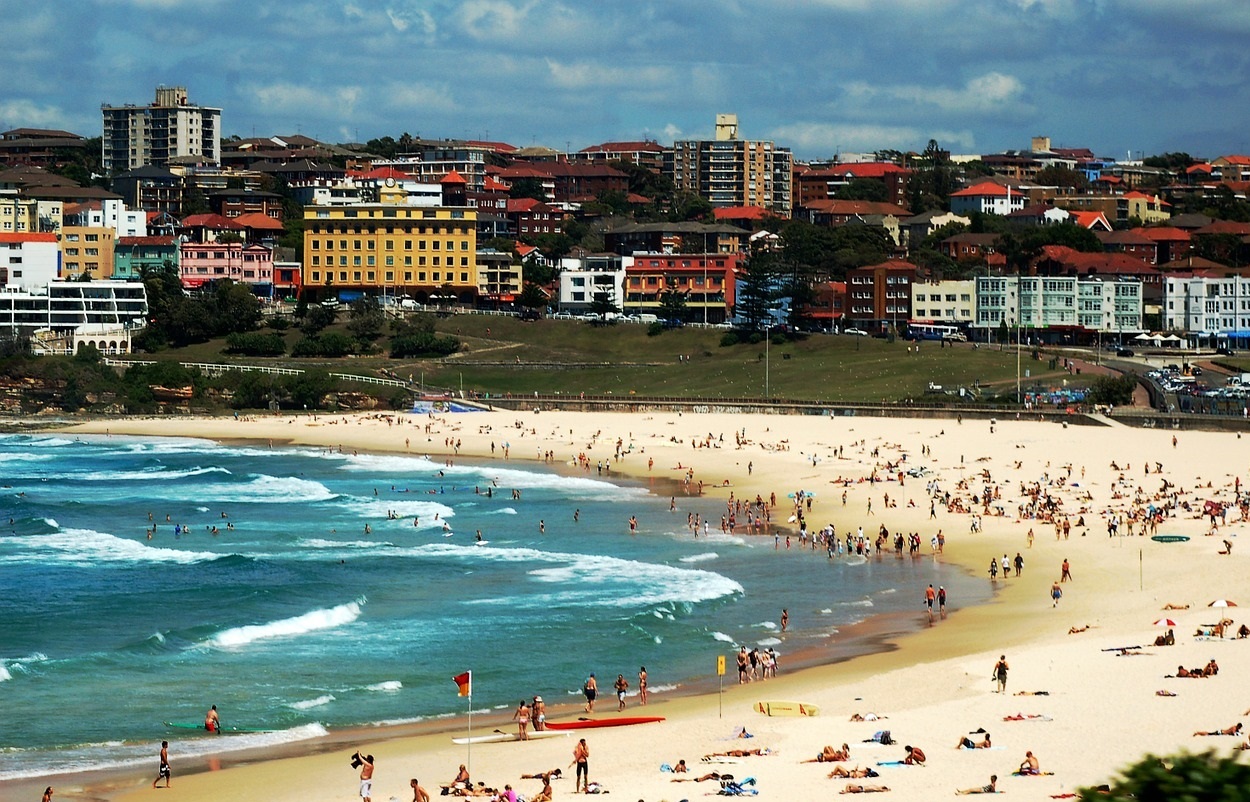 Explore Chinatown
Sydney's Chinatown has been around since the 1920's and is Australia's largest Chinatown. It's open every day of the year and is filled with hundreds of stalls and is a great way to pass an afternoon. If you get hungry this is a great place to grab a cheap bite to eat. The interesting thing is you won't be limited to Chinese food you'll be able to find other cuisines like Japanese, Korean, Indonesian and Vietnamese.
Local Open Air Markets
Local market are always fun to visit. You get a chance to check out produce that's locally grown, artisan art work from local artists and other interesting trinkets. If the market is done right, then you could easily spend a day walking between stalls checking out interesting and unique goods that you don't normally find in the larger stores. Checkout the localmarketguide it has latest information on local markets in Sydney.
The Festivals
Sydney has worked hard on building a reputation for cultivating its annual festival and cultural events. A lot of these events will offer free public entertainment. A great resource to checkout is Sydney.com, it has a comprehensive list of ongoing and planned events coming into Sydney.