8 Most Impressive Buddha Statues In The World
Leshan Giant Buddha (China)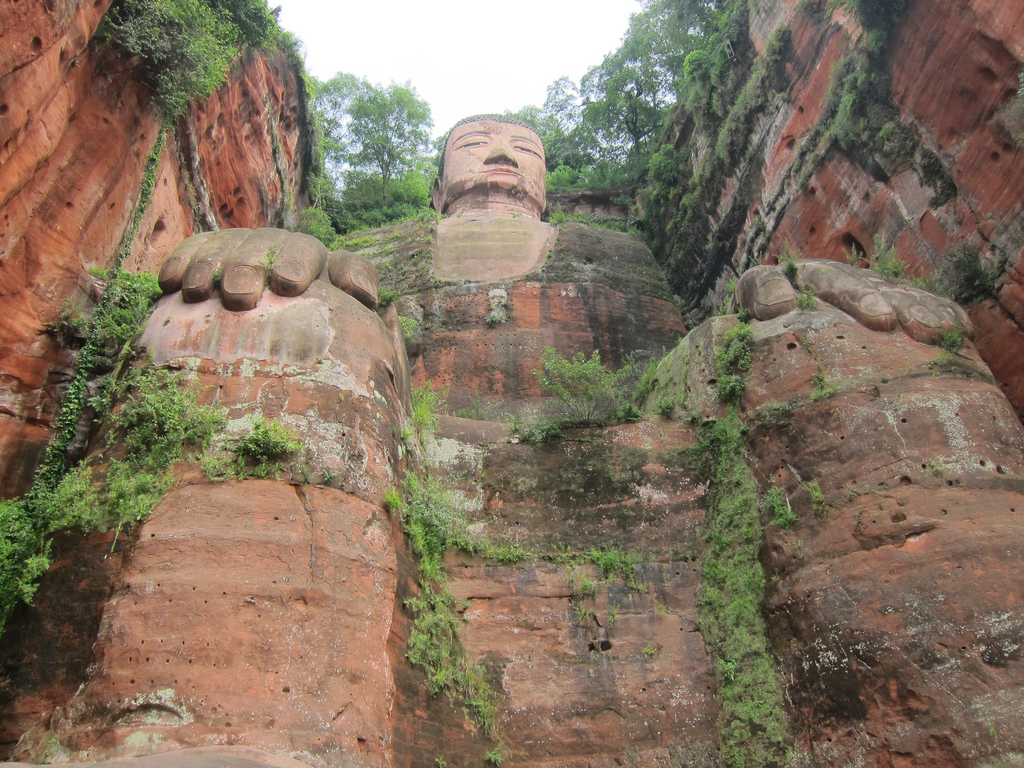 Carved into the face of a cliff is the Giant Buddha of Leshan. This statue is a Bodhisattva traditionally represented in sitting posture. This Buddha stands at 233 feet high and is the biggest stone carved Buddha in the world.
The Reclining Buddha in Wat Pho (Thailand)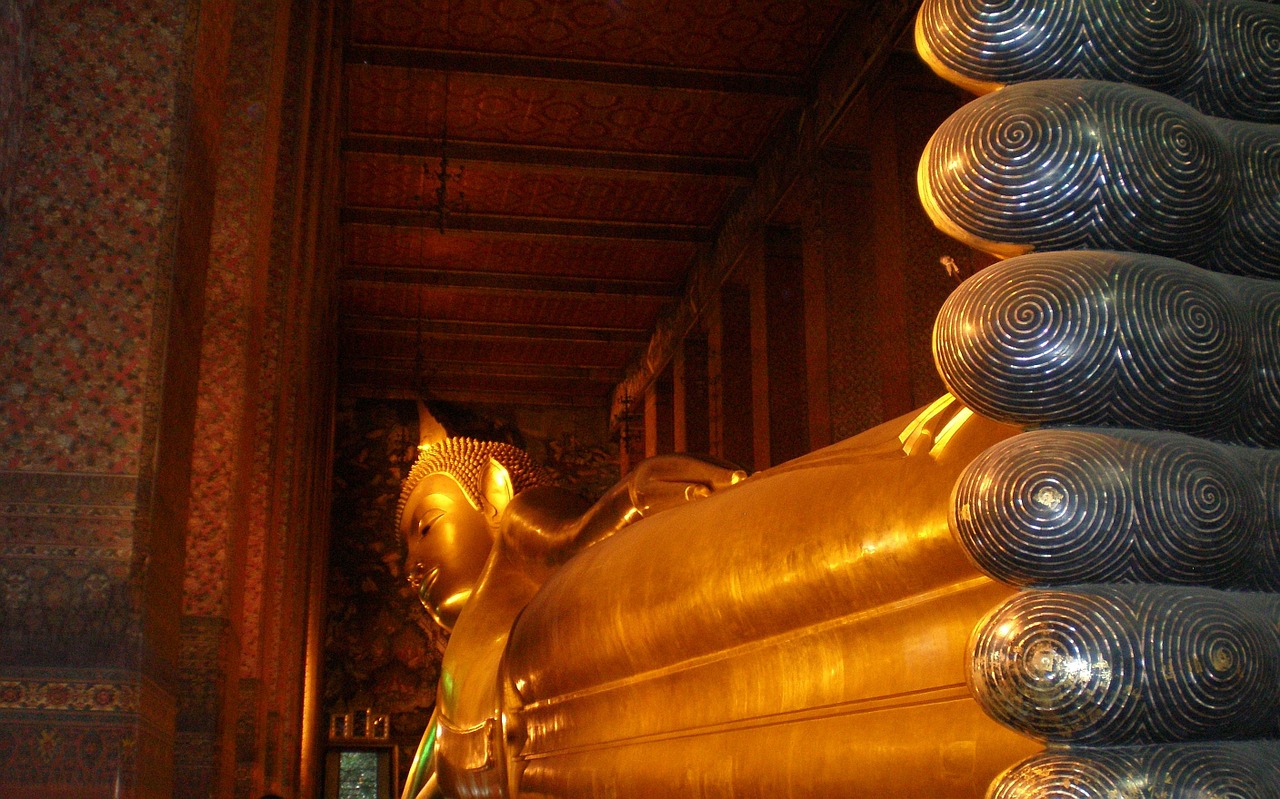 Wat Pho is famous for the huge Reclining Buddha statue it houses. This reclining Buddha is 46 meters long and 15 meters high and commemorates the passing of the Buddha into Nirvana. The soles of its feet have 108 auspicious signs of the true Buddha.
Golden Buddha located in Wat Traimit (Thailand)
This is truly an amazing Buddha statue that weighs 5.5 tons and is made of pure GOLD! This statue is estimated to be worth $250 million (that's a quarter of billion dollars).
It's origins are a mystery but it's design is similar to Sukhothai Dynasty (13th – 14th century). At some point it was plastered over out of fear that it might be stolen and was forgotten until 1955 when trying to move the statue some of the plaster come off uncovering the gold beneath.
This is a must visit if only to say that you where in the same room as this much gold.
Buddhas of Bamyan (Afghanistan) – Destroyed by Taliban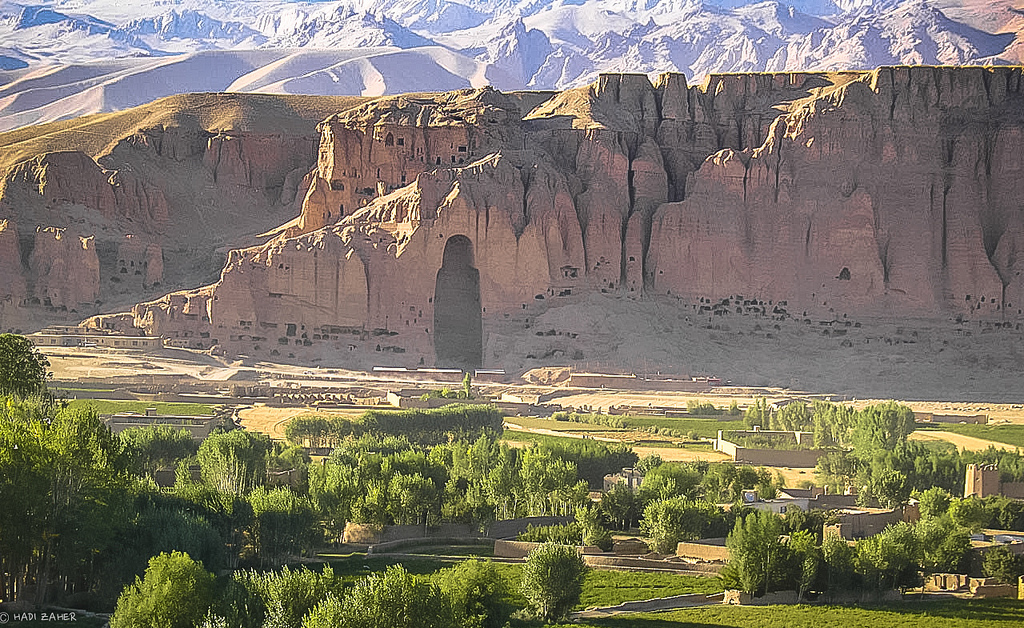 Finally I'm including the Buddhas of Bamyan in my list. They were sadly dynamited by the barbaric Taliban on March 2001 as they were seen as symbol of idol worship. The act was condemned by the international community and the picture above shows the landscape scarred by the loss of this incredible statue. Even though they are lost to our world they should not be forgotten.
They still belong to be on this list of amazing Buddhas.