10 Top Attractions In Melbourne
Melbourne Zoo Or Melbourne Aquarium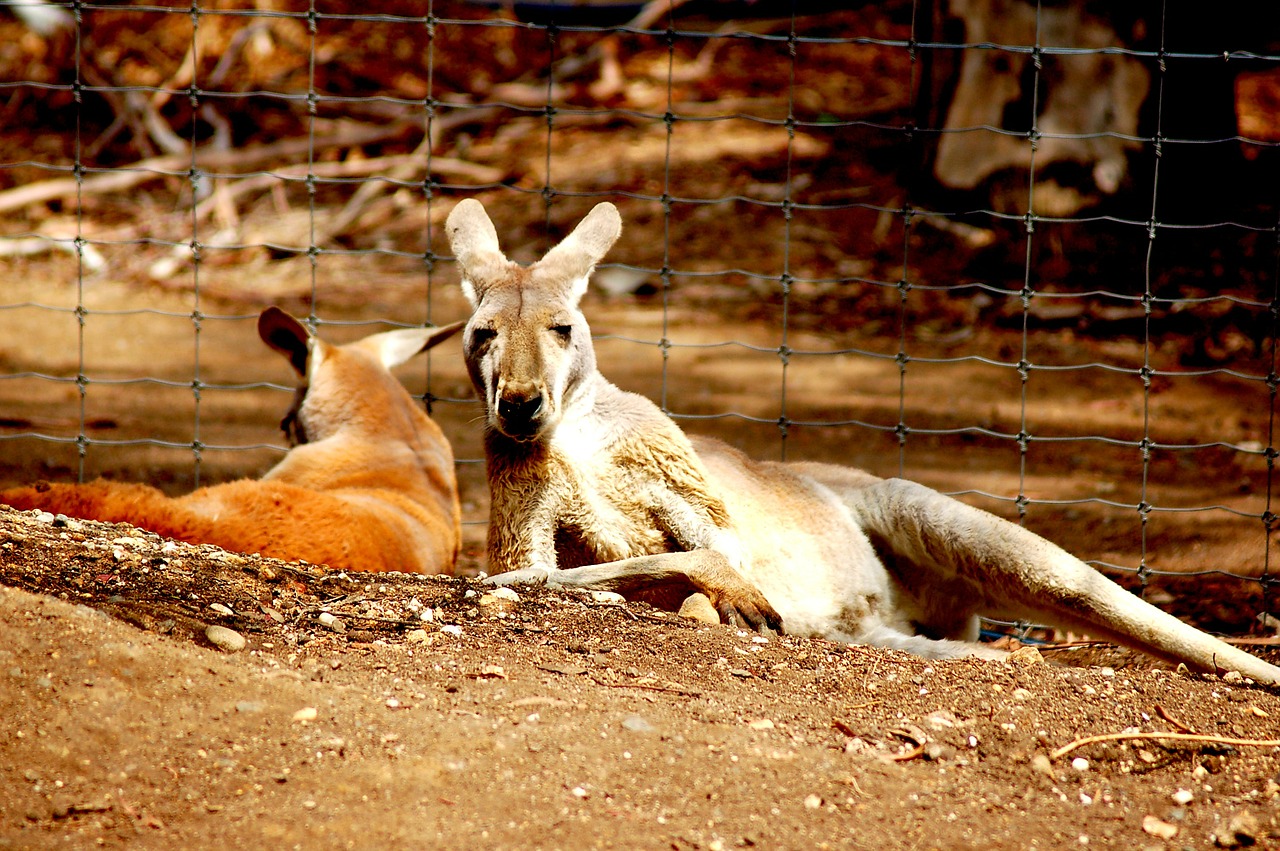 Visiting Melbourne's Aquarium or  Zoo are great ways to see Australian wildlife. These are wonderful and affordable options for the family.
The Melbourne zoo holds over 250 species from around the world that are housed in beautifully landscaped settings. This zoo is ranked in the top 25 zoos in the world by TripAdvisor users.
The Melbourne Aquarium has a number of exhibits that showcases animals and fish from different parts of the world. The Aquarium's 2.2 million litre Oceanarium features a fish bowel viewing that makes you feel like you're underwater. This aquarium holds sharks, massive stingrays, turtles and hundreds of fish swimming overhead. Your kids will love it.
Drive The Great Ocean Road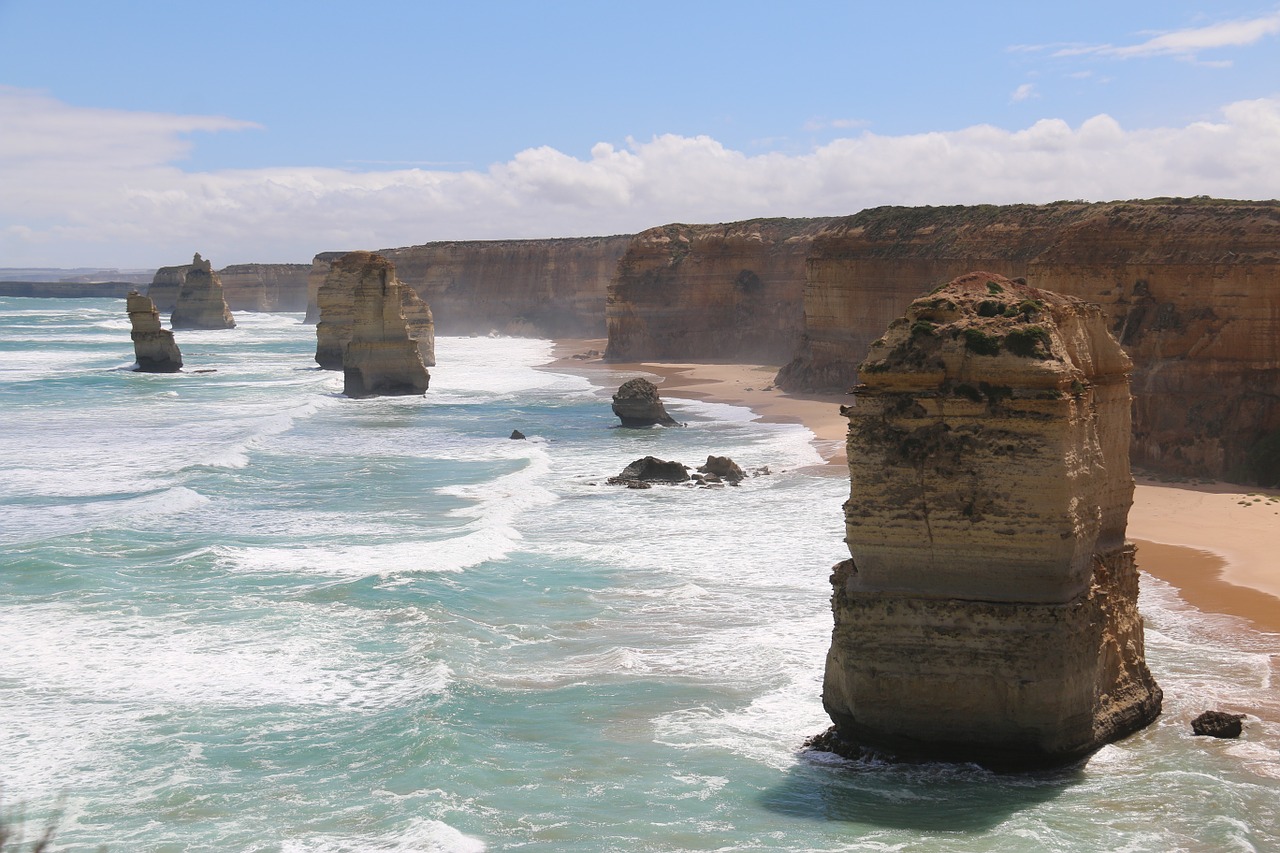 Stretching over 243km on the Victorian Coast, the Great Ocean Road is a spectacular road offering beautiful vistas and sunsets. It has been voted one of Australia's Top 10 Destination Experiences in 2013 and has also been recognized as  having one of Australia's Top 10 Sunsets by Aussie's themselves. Click here for more my guide to Ocean Road Drive.
Day Trip To Philip Island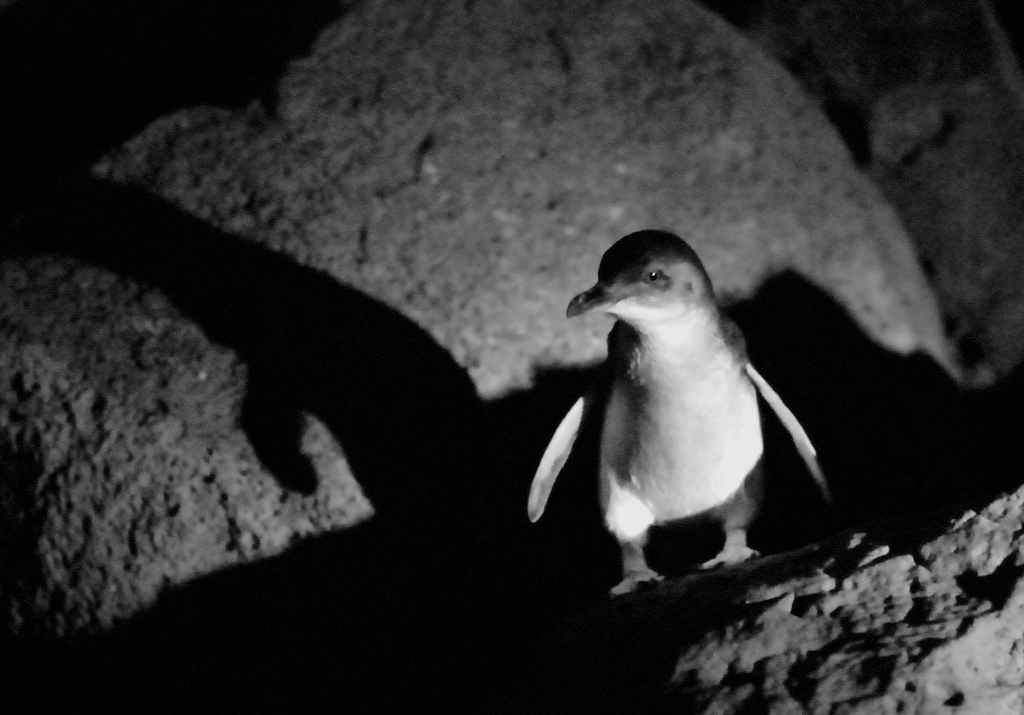 Philip Island is a wonderful daytrip from Melbourne and it's famous for its "Penguin Parade". Philip Island is home to a large fairy penguin colony and every night they return to shore in the thousands creating a Penguin Parade. Beside the penguins, Philip Island's other attractions include:
A koala conservation centre where you can see these beautiful animals up close.
The Nobbies, a stunning stretch of headland offering spectacular coastal views from the boardwalks and lookout points.
Churchill Island Heritage Farm which is a tiny island of 57 hectares. It's open to the public as a historic working farm. It boasts significant natural and cultural values with world-class wetlands, ancient Moonah trees, heritage gardens and historic buildings.
Day Trip In Dandenong Ranges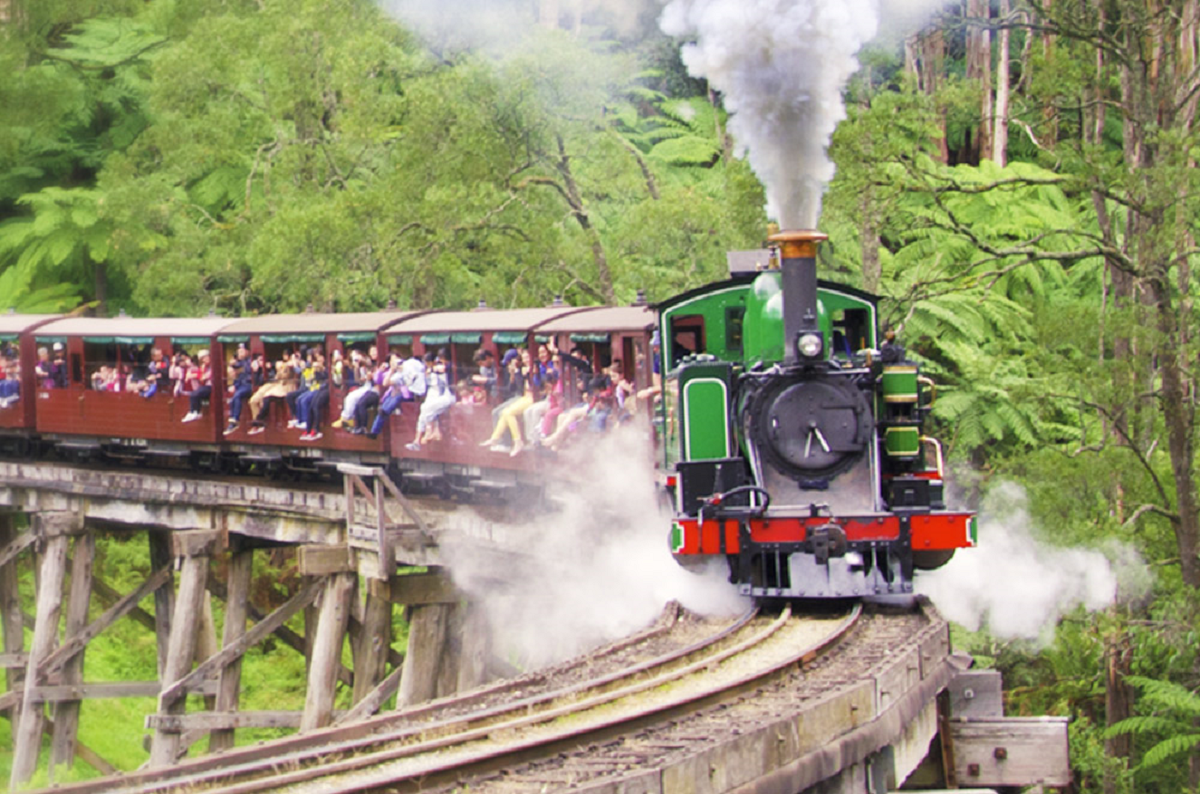 A visit to Dandenong Ranges is a great way to escape the busy city life of Melbourne and into the beautiful nature of Dandenong. The Ranges offer fern glades, forests and eclectic villages. It also has an incredible viewpoint from which you can look down on all of Melbourne.
A visit to Dandenong Ranges is not complete without a ride on "Puffing Billy". This is a restored steam train that winds through the beautiful nature from Belgrave to Lakeside. The charm of the old steam train and the magnificent scenery along the way make for an unforgettable experience for the whole family.
Visit A Winery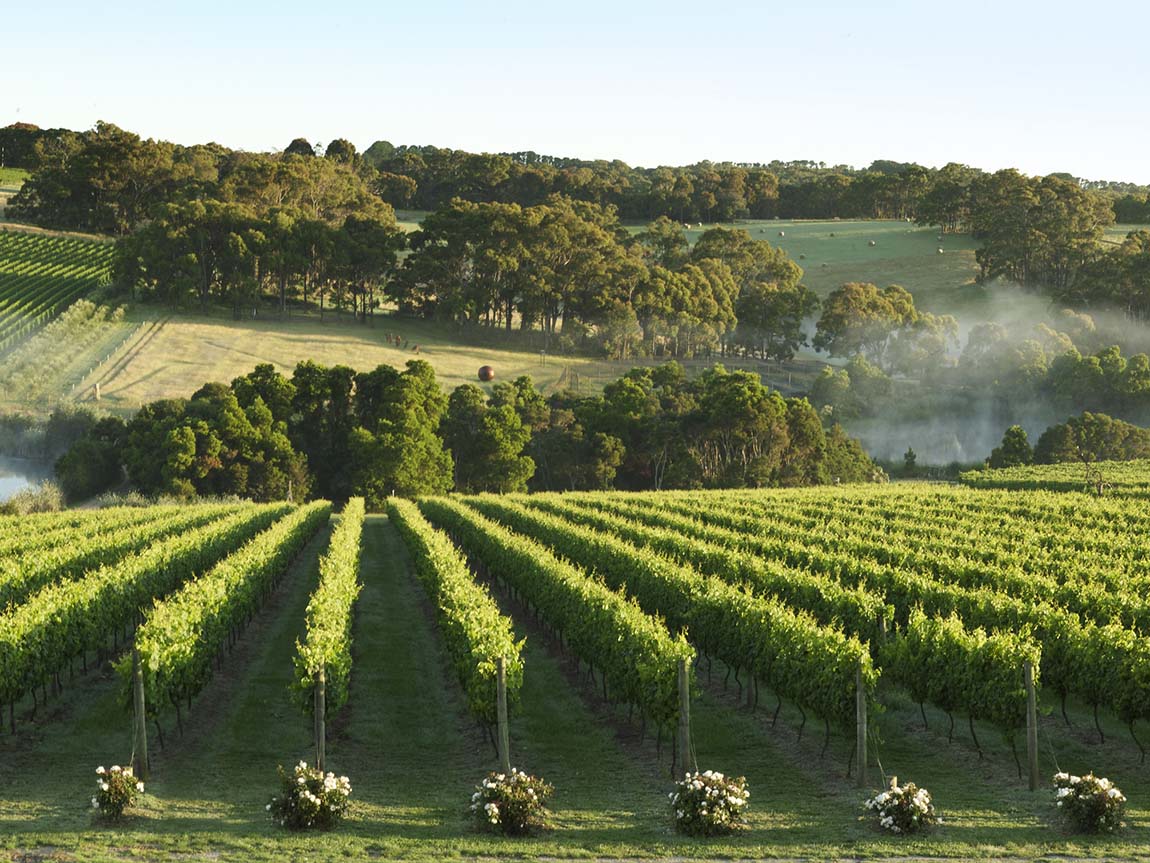 Yarra Valley is a sprawling wine country that houses over 50 wineries, picturesque countryside towns, and microbreweries. There are many options for exploring this region; you can join a group or do a self-guided tour and discover this region at your own pace.  Click here to read about my Yara Tour Experience.
Go To A Sporting Events (Tennis, Cricket or Rugby)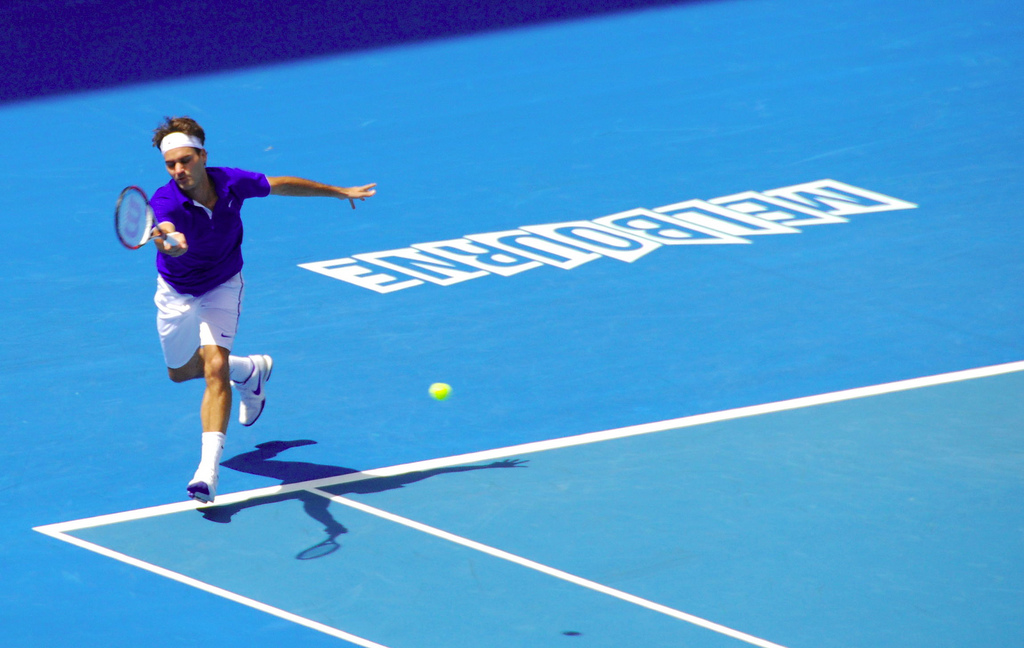 Finally, when in Melbourne be sure to check out what sporting events are going on. Melbourne is THE sports capital of Australia, hosting several major events throughout the year.
There's the Melbourne Cricket Grounds, which holds 100,000 people. The Boxing Day Cricket test is a major highlight.
Australian Rules Football can draw crowds of up to 80,000.
Also not to be missed is the Australian Tennis Open, which is held the last two weeks of January. It's played at Melbourne Park and attracts hundred of thousands of fans over its two weeks.

Click here my for guide on Australian Open

.